We Strive To Provide
Want to hear from actual patients about their experience with our dental practice? The reviews below will give you a great idea of what it's like to visit the Vinciguerra & Mathew office in New Hyde Park, NY.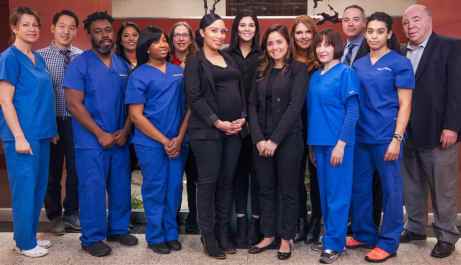 The dental profession has always lead the way in applying universal precautions and infection control procedures to make sure our treatment environments are safe for our patients and for us. Dentists have a long history over the years of mitigating the spread of many forms of infection and have become experts at creating one of the safest healthcare treatment environments for our patients. Our past practices work and we will obviously continue to implement them. In addition to what we've always done, we will be adding equipment in our practice to keep our environment safe for you. You will now see different forms of high volume evacuator equipment including external aerosol evacuators while we are treating you. We will also have air filtration devices throughout the office using true hepa and UV-C filters to keep our air clean. We will also look different. Our dentists will be using N95 respirators and face shields during all treatment.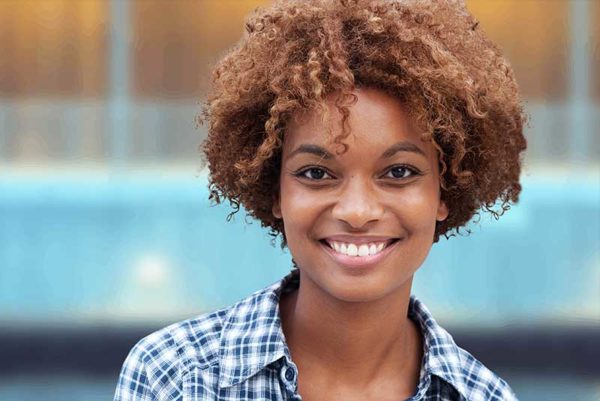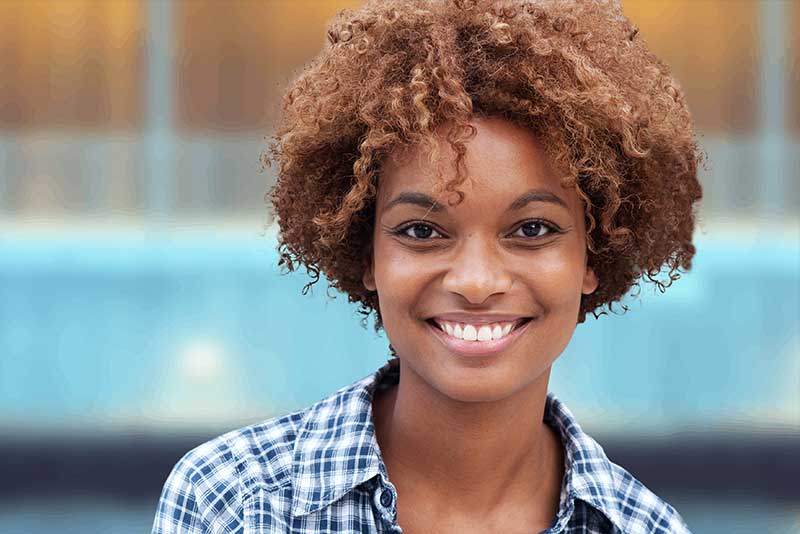 What should our patients expect when they come to our office?
Please wear a mask when you enter our office. When you first arrive, your temperature will be read with a non-contact temperature reader and you will fill out a covid health questionnaire. You will also be asked to rinse with a hydrogen peroxide based mouth rinse before we start any treatment. Our appointment scheduling will be planned to adhere to the NYS social distancing guidelines and occupancy requirements. If you prefer not to come to the office right away, we do have a teledental link available if you wish to be triaged before coming to our office.