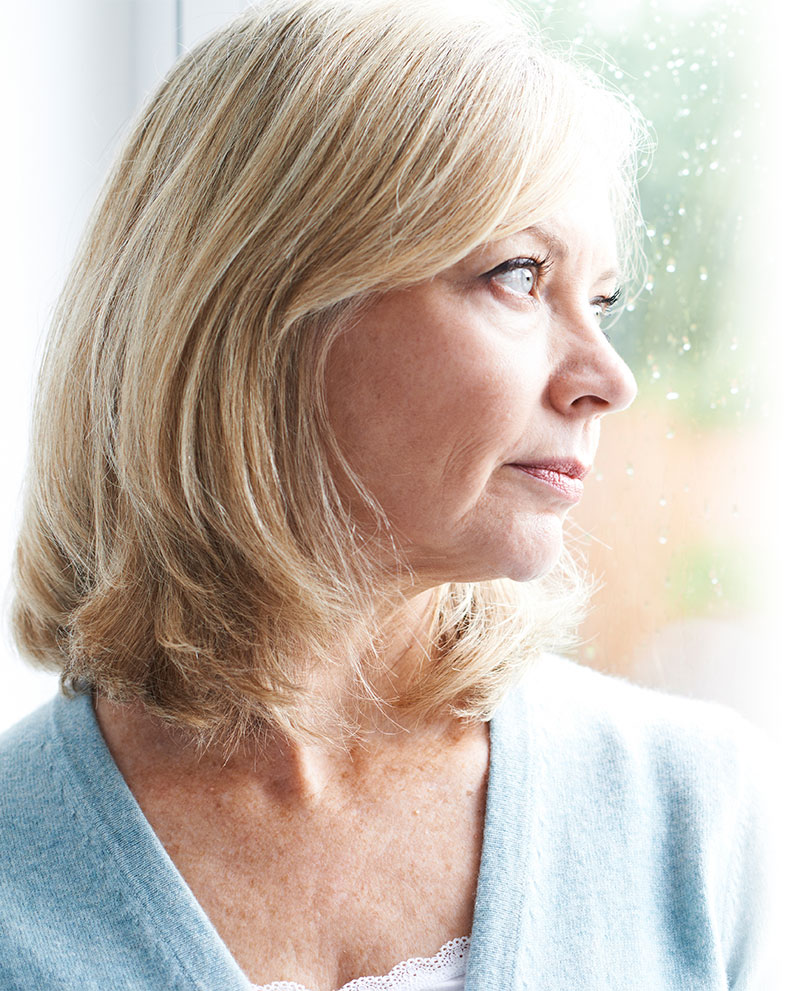 Nobody Should Stress Over Dental Visits
Top New Hyde Park Dentist
At Vinciguerra & Mathew, we know many people dread dentist appointments because they fear the cost or anxiety of potential pain – or both! We know and understand that your time is valuable and for this very reason we have a streamlined approach to getting you in and out of our office while providing high quality dental care. Our New Hyde Park dental specialist offers a comprehensive selection of dental treatment and services to meet your dental needs. A few of the dental treatments you will find at Vinciguerra & Mathew include:
Chipped, Cracked, or Broken Teeth
Your Trusted
New Hyde Park Dentist
We understand that scheduling a dentist appointment can bring upon unwanted stress and anxiety.
With over three decades of experience, Vinciguerra & Mathew has helped many patients in New Hyde Park, NY area obtain the best oral health possible. Dr. Michael Vinciguerra and Dr. Mathew are highly trained, caring physicians who provide a wide variety of dental services including dental implants, cosmetic dentistry and general dental procedures.
Our team and personalized dental care plans promote long-term wellness at reasonable rates, so you can sleep soundly knowing you have your dental health covered here in New Hyde Park.
Comprehensive Dental Excellence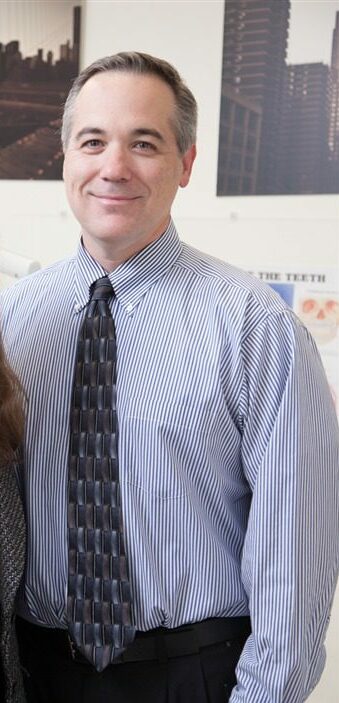 MEET OUR DOCTORS – TOP DENTISTS IN NEW HYDE PARK
Dr. Michael Vinciguerra spent his undergraduate years at Fordham University and then went to Columbia University, School of Dental and Oral Surgery, where he graduated as a member of the Omicron Kappa Upsilon Dental Honorary Society. He spent two years at North Shore University Hospital as a general practice resident and then stayed on as chief resident. After completing his residency, he finished a two year implant fellowship at North Shore University Hospital.
Following his fellowship, he became partners with Dr. Sheryl Silverstein in 1998 and has since been in private practice providing comprehensive dental care to his patients. He has a special interest in restorative implant dentistry but enjoys providing all aspects of dental care to his patients. Dr. Vinciguerra is an attending dentist at Northwell Health System. He is also an active member of the Nassau County Dental Society as well as the New York State Dental Association.
Dr. Vinciguerra is a proud father of three boys and spends his weekends as their assistant coach for their travel soccer teams.
What should our patients expect when they come to our dentist office?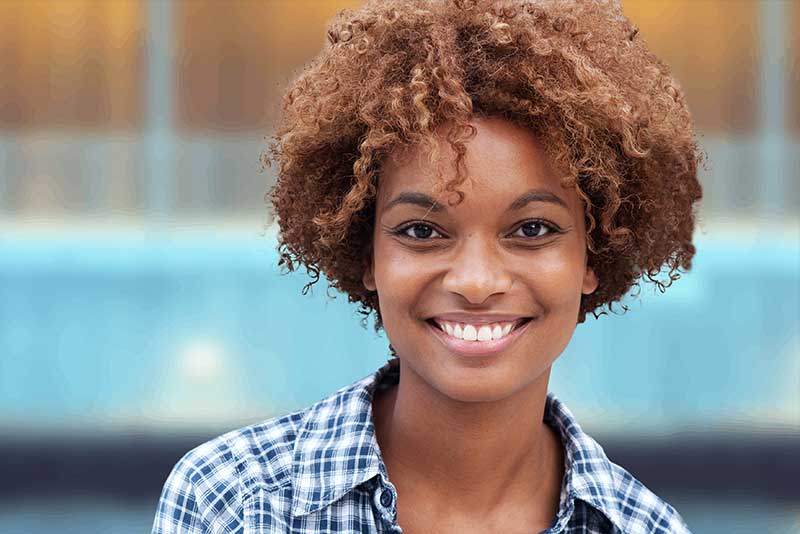 Please wear a mask when you enter our office. When you first arrive, your temperature will be read with a non-contact temperature reader and you will fill out a covid health questionnaire. You will also be asked to rinse with a hydrogen peroxide based mouth rinse before we start any treatment. Our appointment scheduling will be planned to adhere to the NYS social distancing guidelines and occupancy requirements. If you prefer not to come to the office right away, we do have a teledental link available if you wish to be triaged before coming to our office.
The dental profession has always lead the way in applying universal precautions and infection control procedures to make sure our treatment environments are safe for our patients and for us. Dentists have a long history over the years of mitigating the spread of many forms of infection and have become experts at creating one of the safest healthcare treatment environments for our patients. Our past practices work and we will obviously continue to implement them. In addition to what we've always done, we will be adding equipment in our practice to keep our environment safe for you. You will now see different forms of high volume evacuator equipment including external aerosol evacuators while we are treating you. We will also have air filtration devices throughout the office using true hepa and UV-C filters to keep our air clean. We will also look different. Our dentists will be using N95 respirators and face shields during all treatment.
From general dentistry to specialized procedures like dental implants, our New Hyde Park dentist provide a wide range of dental services to take care of you and your family.
2001 Marcus Avenue Suite South 60
New Hyde Park, NY 11042
info@vinciguerramathewdentistry.com